M90 Adapter (Gen5)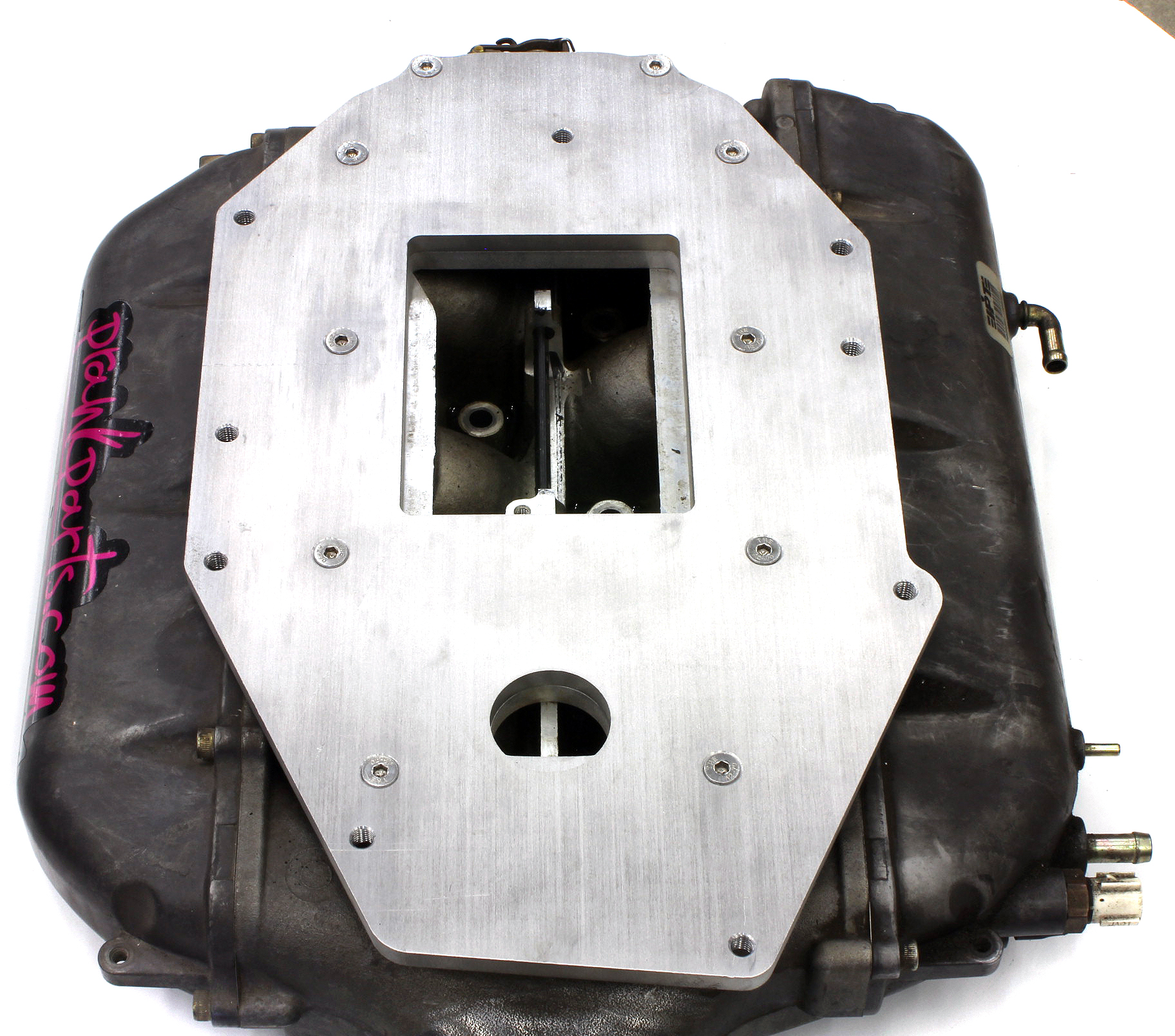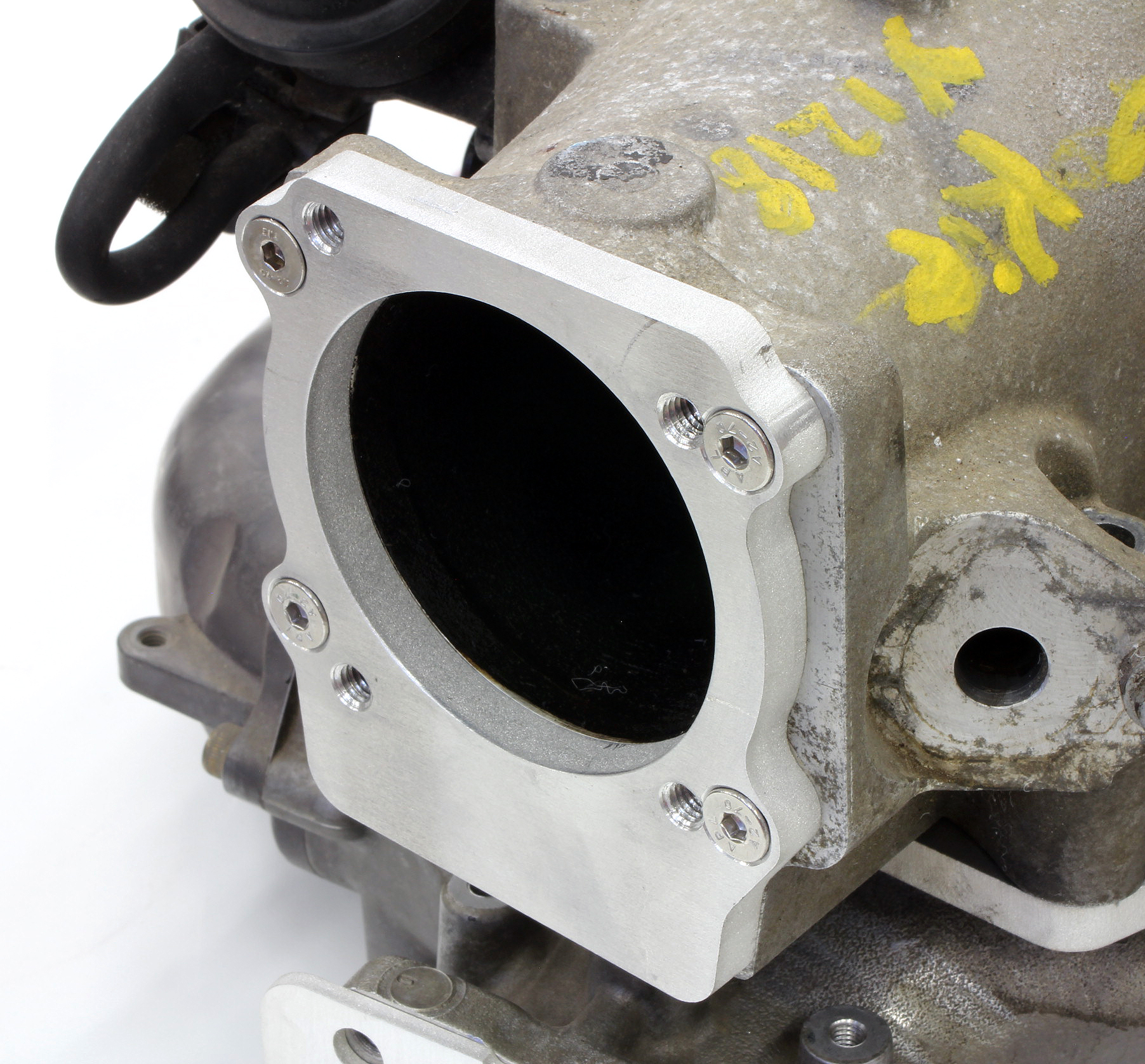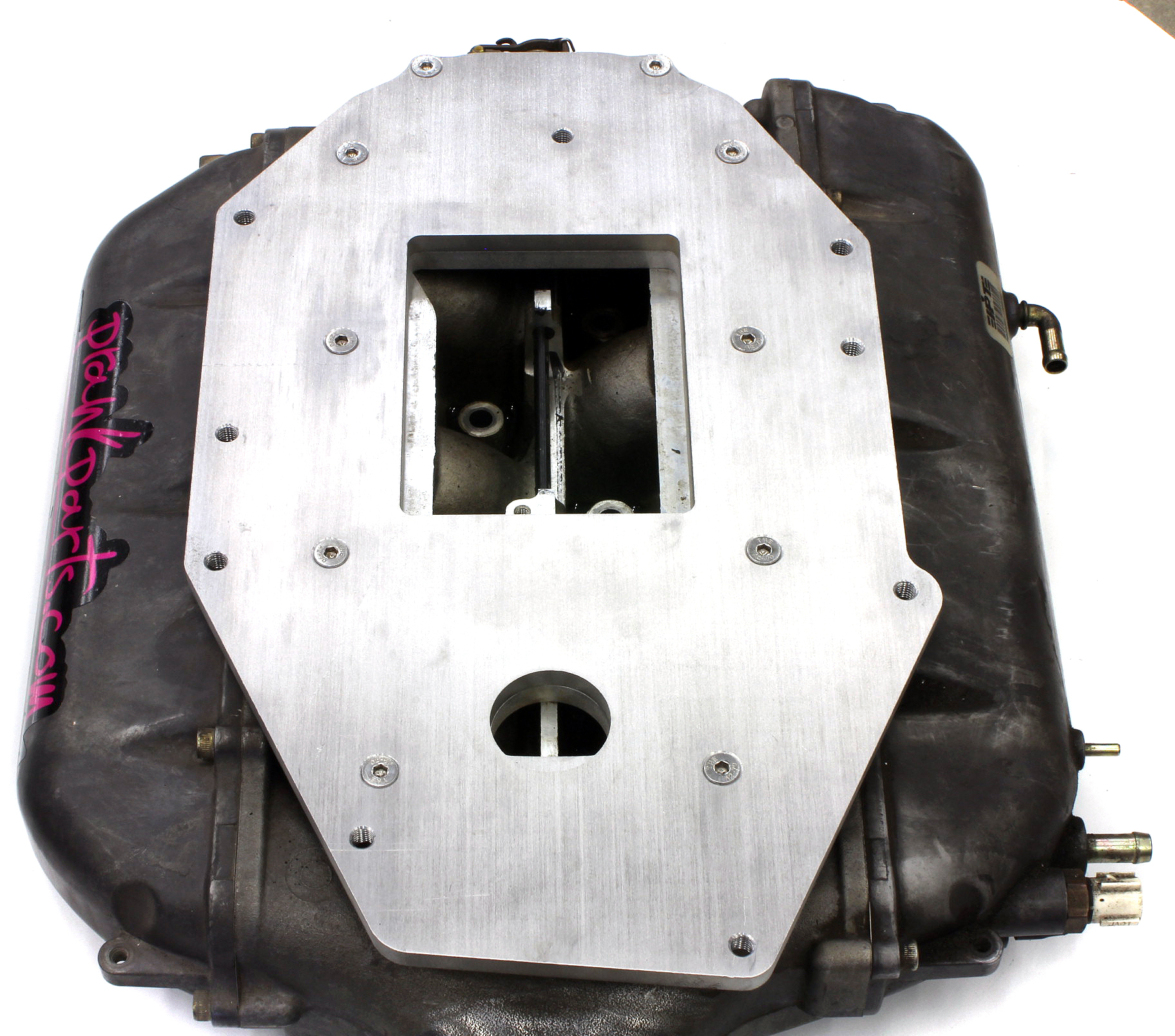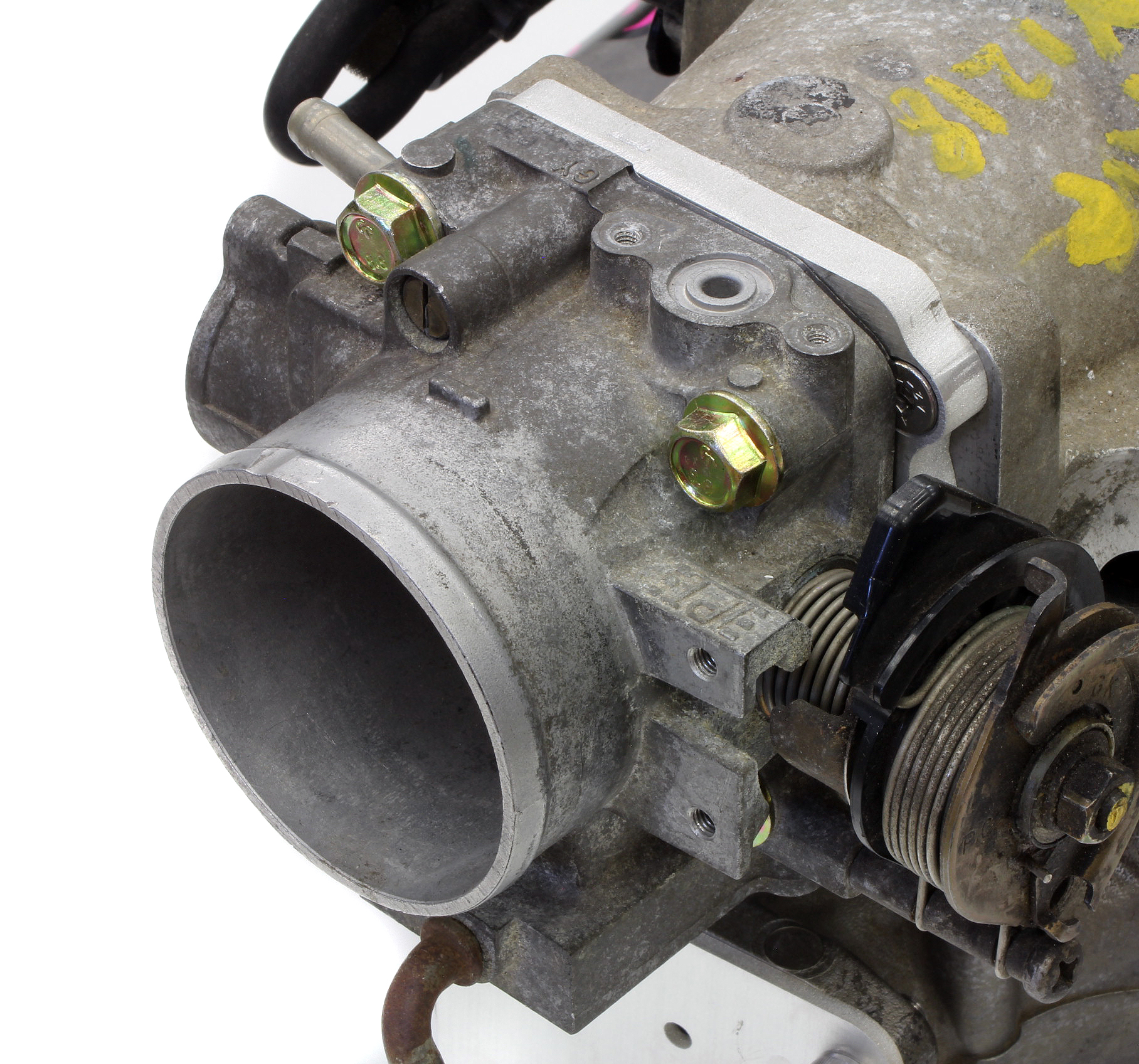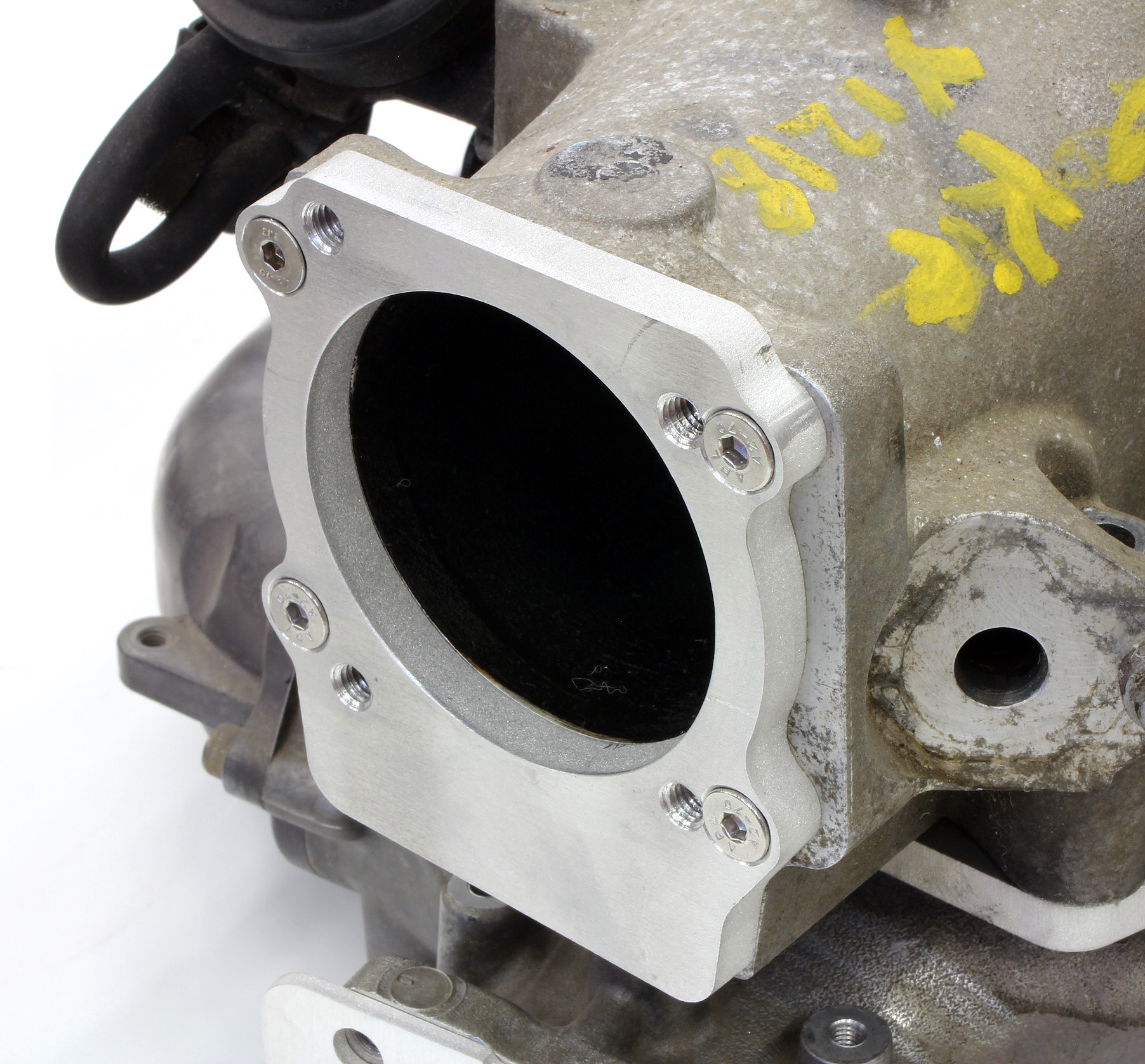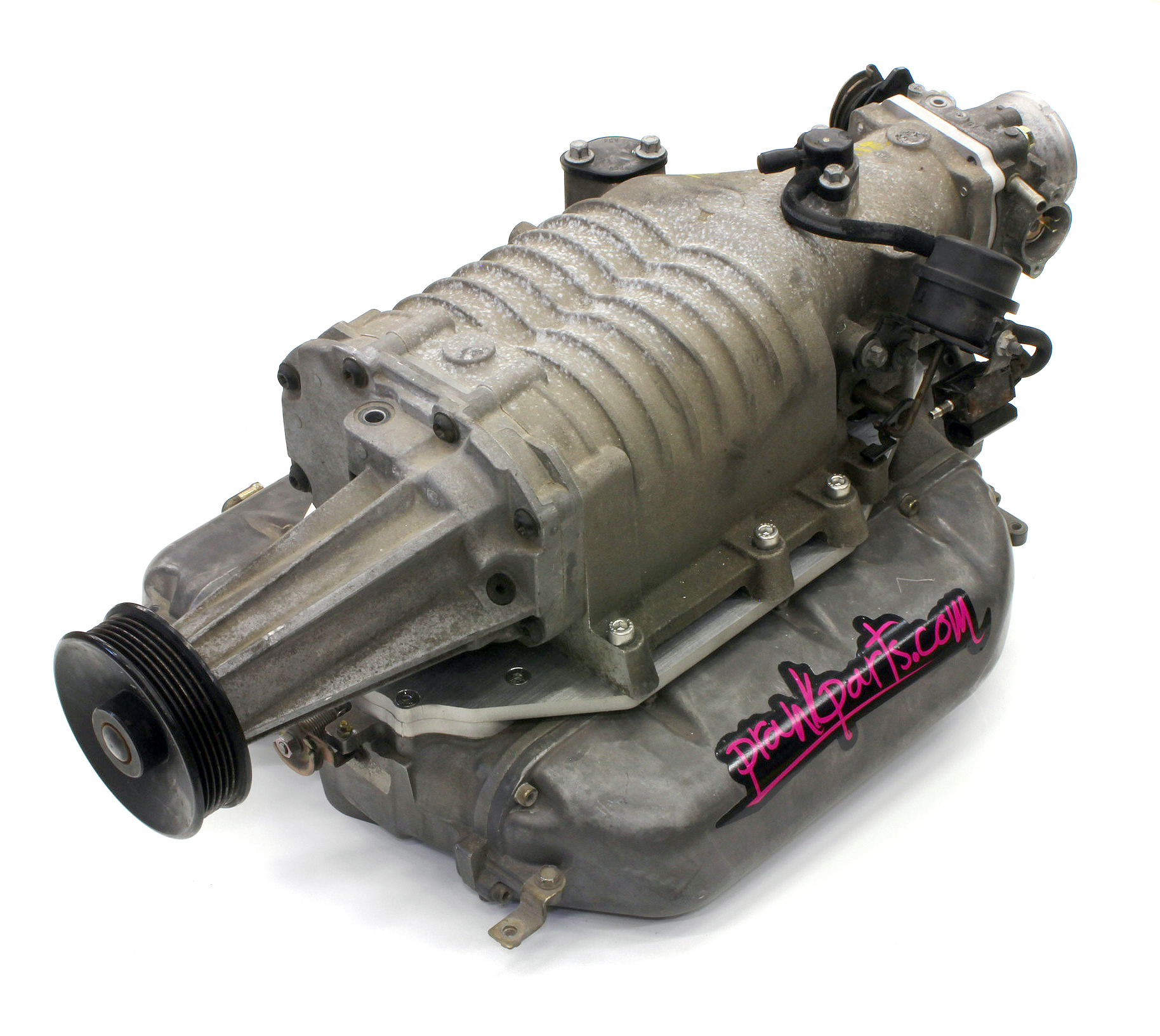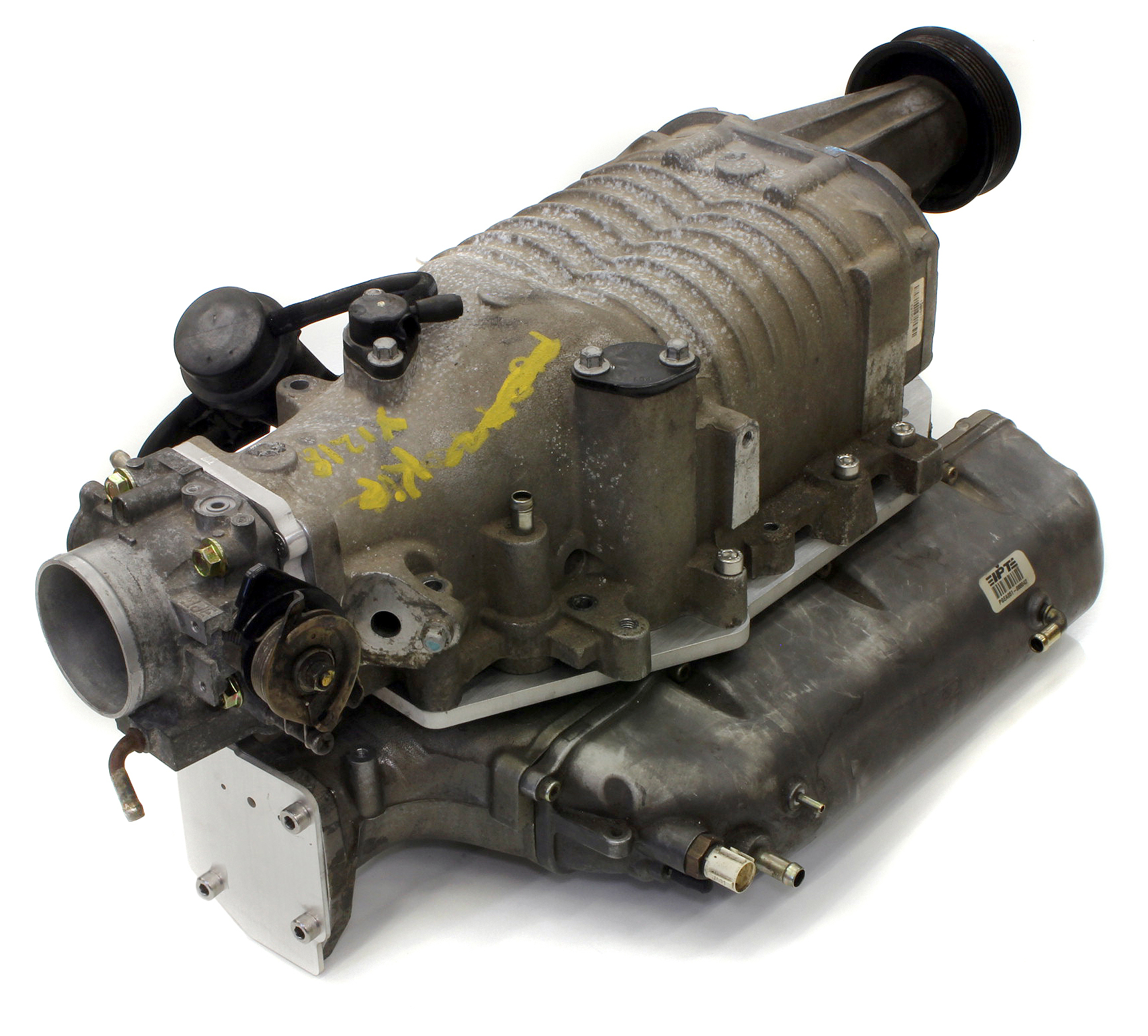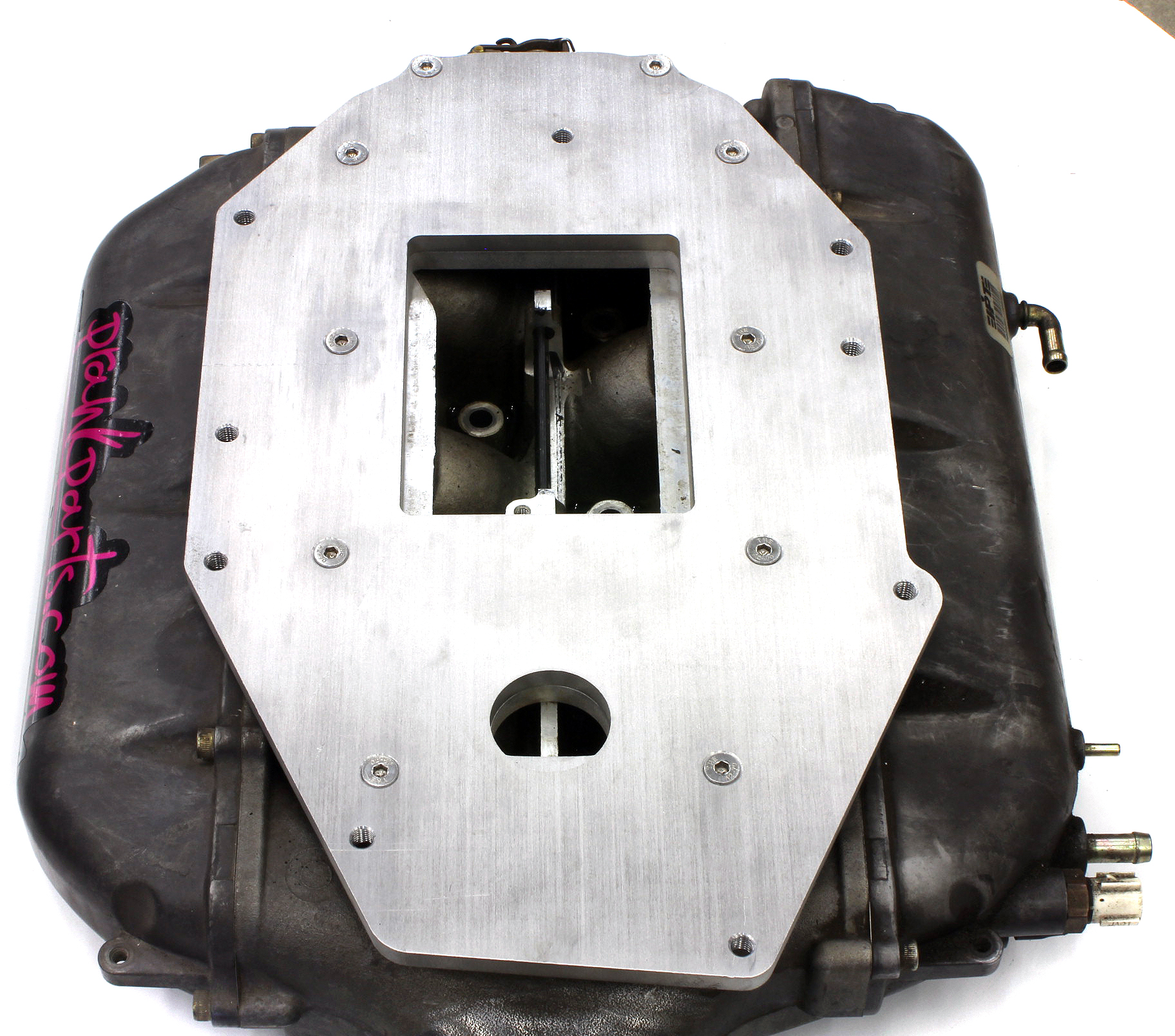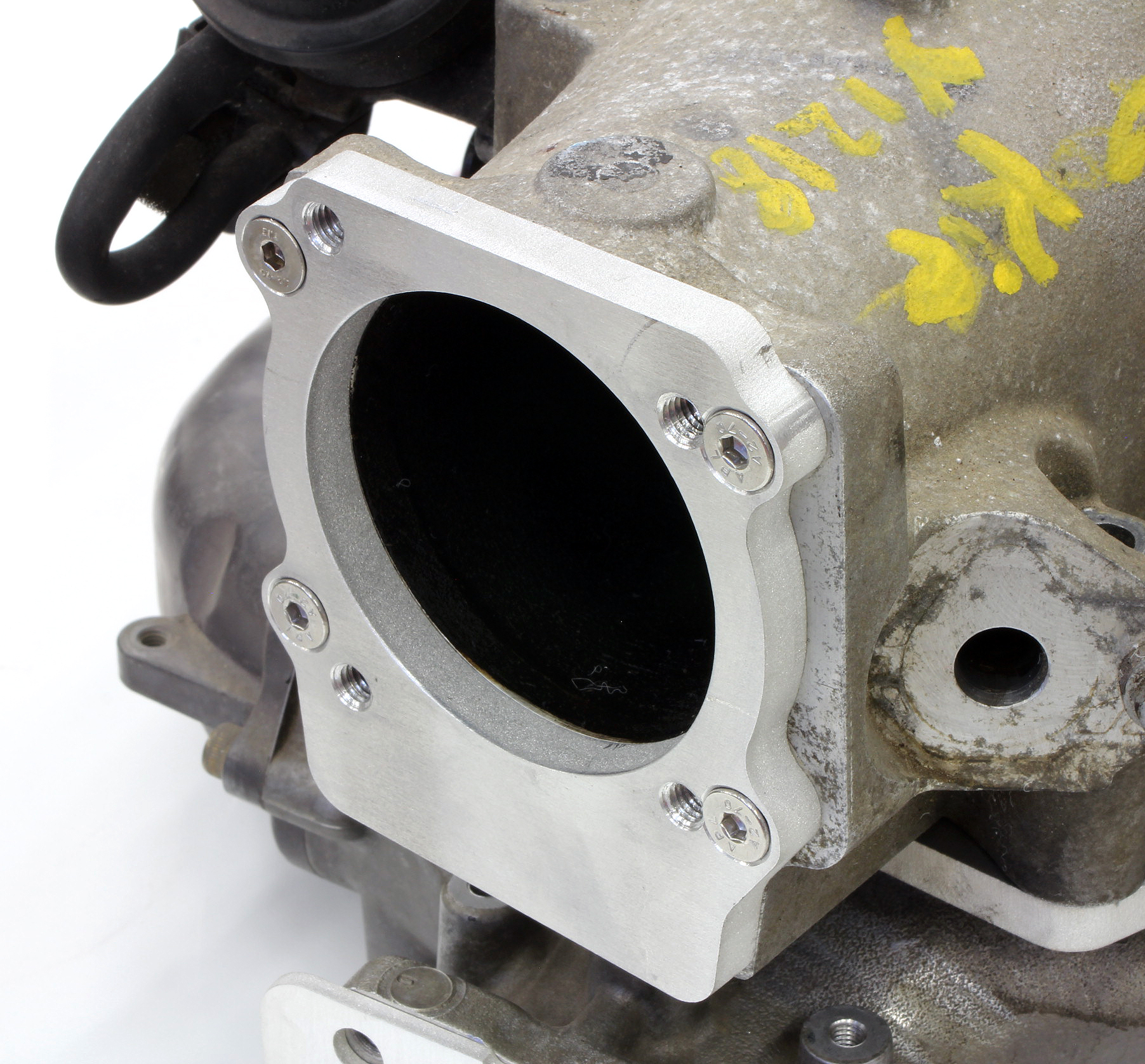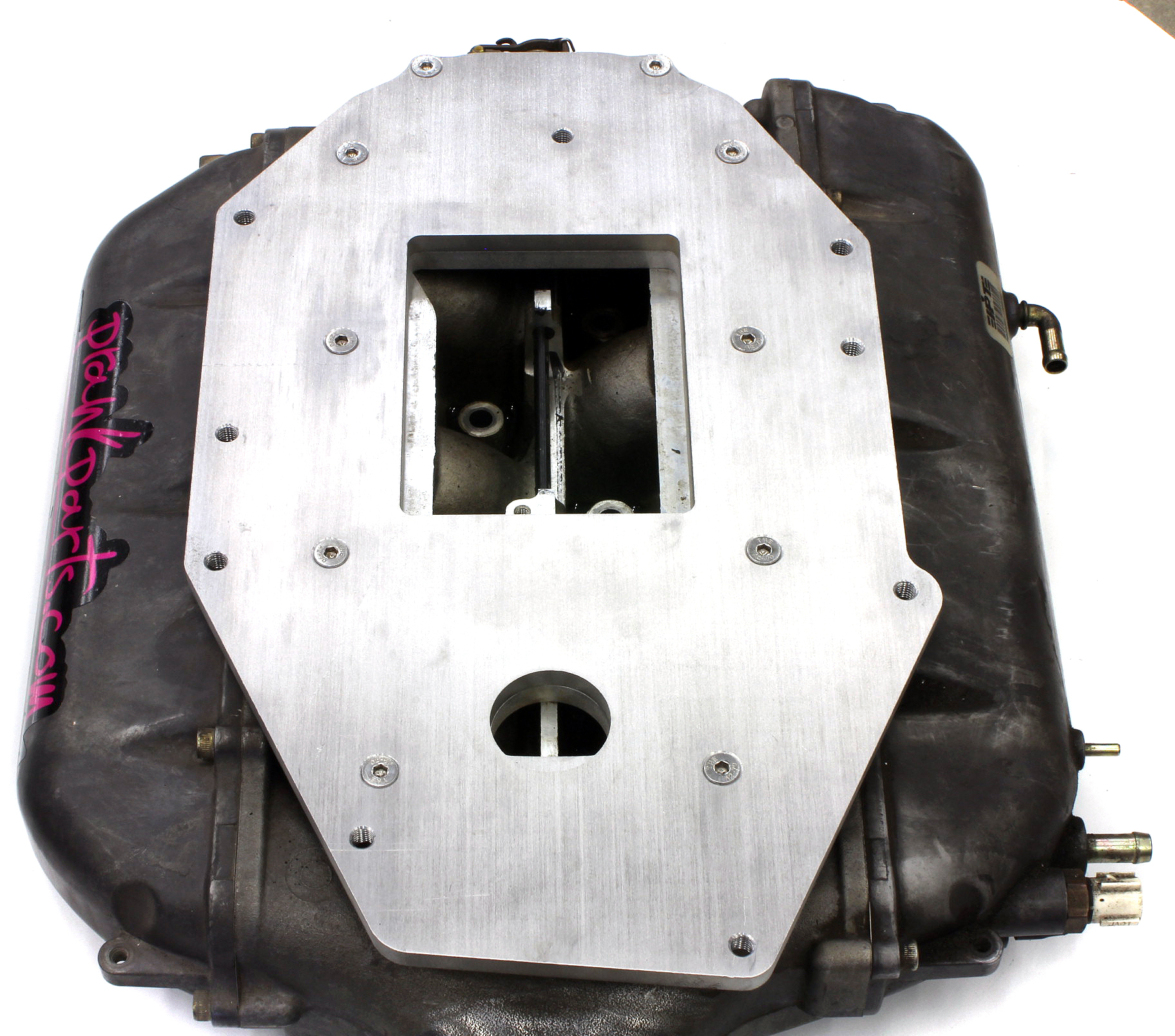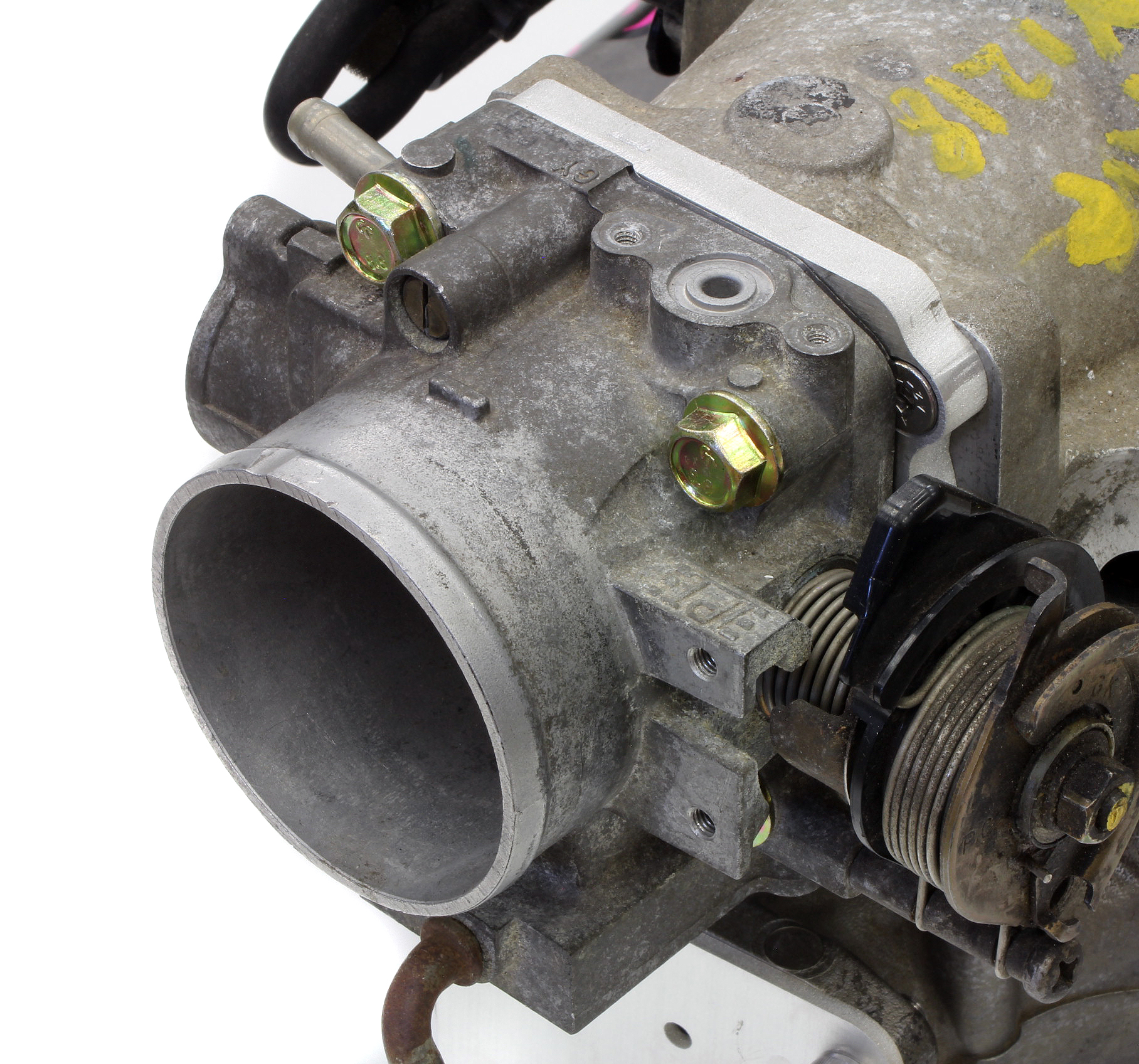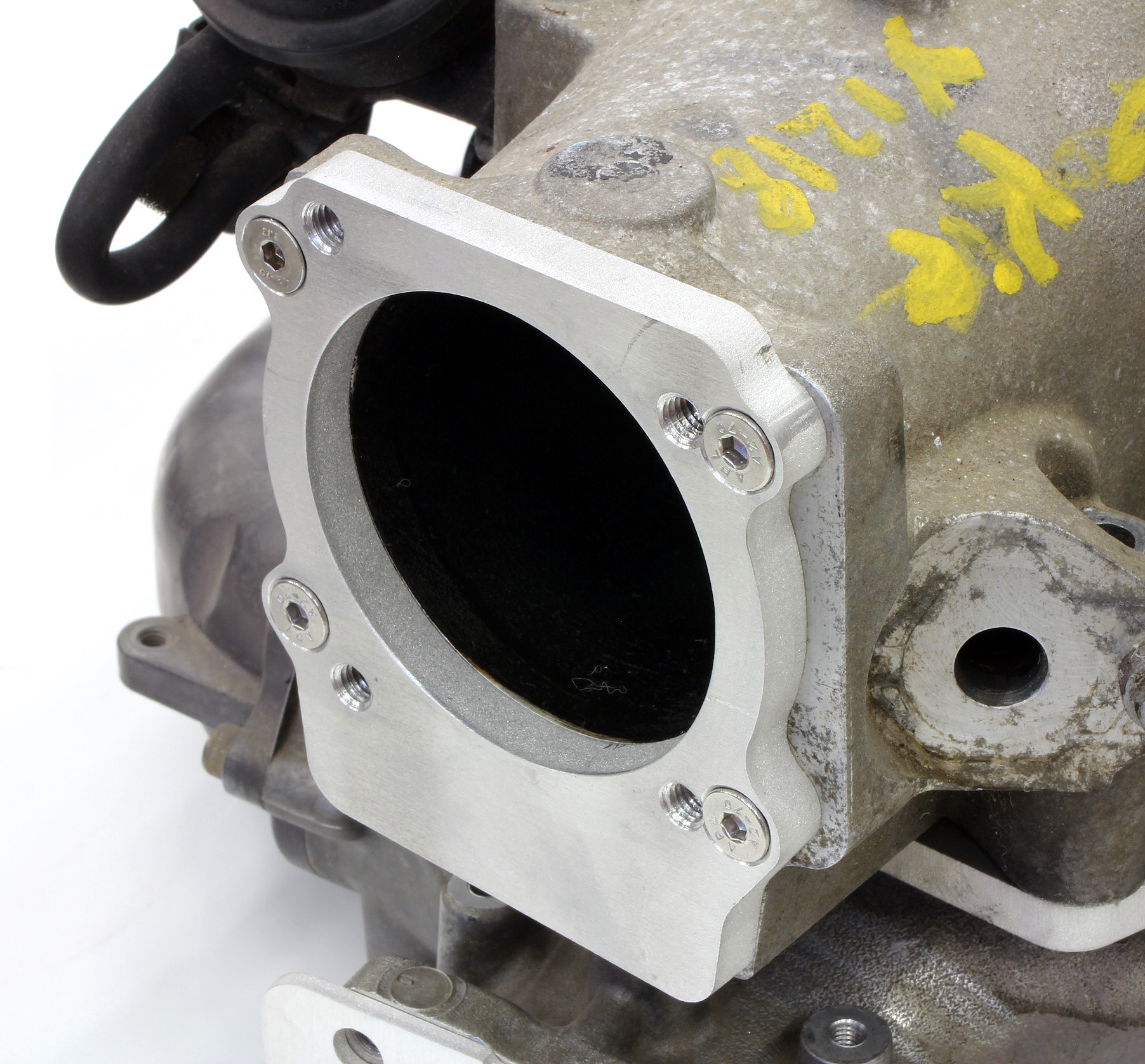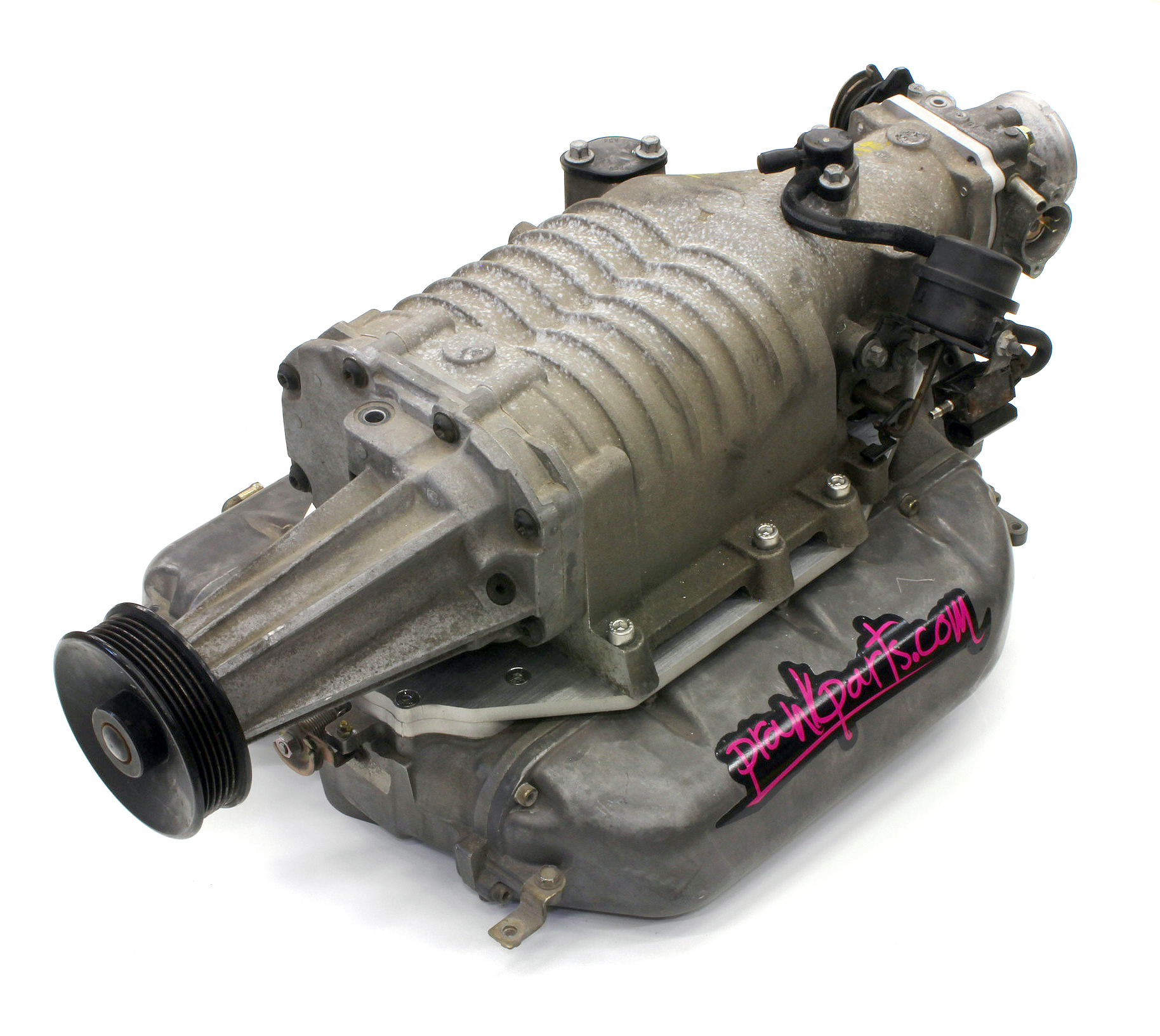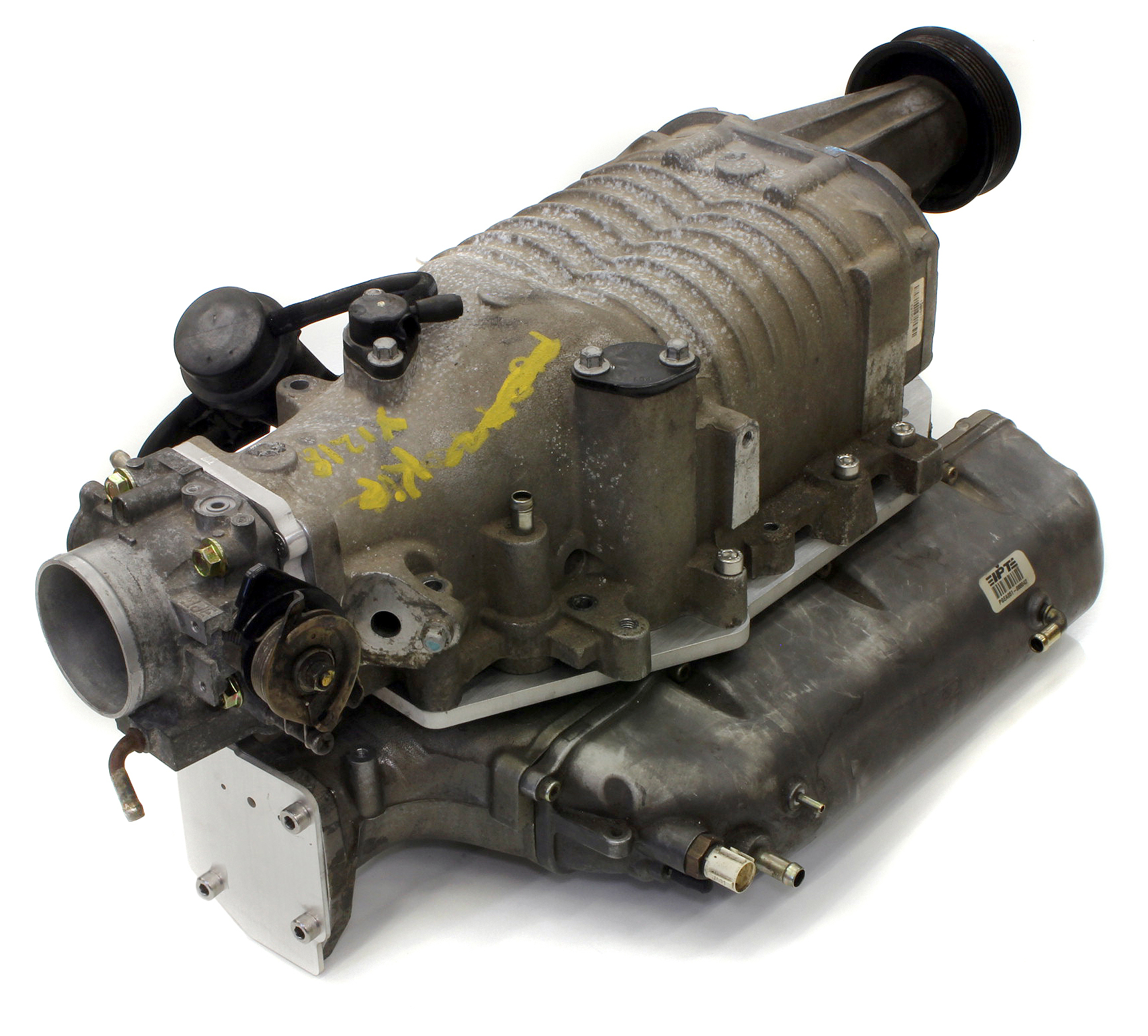 The Prank Parts m90 adapter is the easiest and most inexpensive way to add boost to your v6. This kit uses the gen5 GM M90 supercharger that can be found abundantly online and at junk yards. To make the installation easier the kit uses the J32a2 or similar intake manifold and tensioner, or adapt your own manual tensioner for added grip.
Kit includes
2 M90 adapter plates (upper and lower)

1 M90 to J series throttle body adapter

1 J series throttle body block off plate

1 MAP sensor block off plate

13 stainless countersunk bolts
Additional components needed
1 GM M90 supercharger

2 M90 lower gaskets

1 M90 throttle body gasket

Various m8x1.25 bolts

Extended belt
Some fabrication and modification may be needed to fit your application, use this kit at your own risk, no warranty is implied or included. Does not work with factory IACV. Designed for most DBC engines such as the J32a2 and J35a3.