High Clearance Intake Manifold v2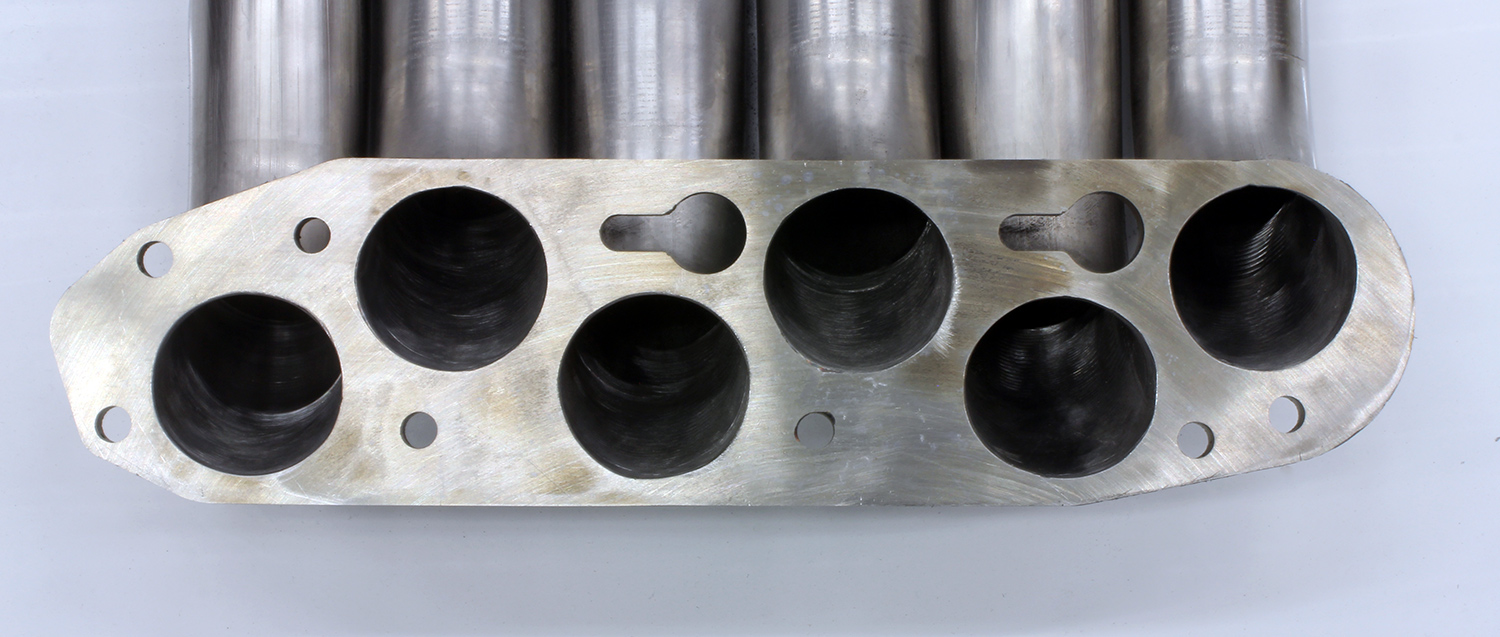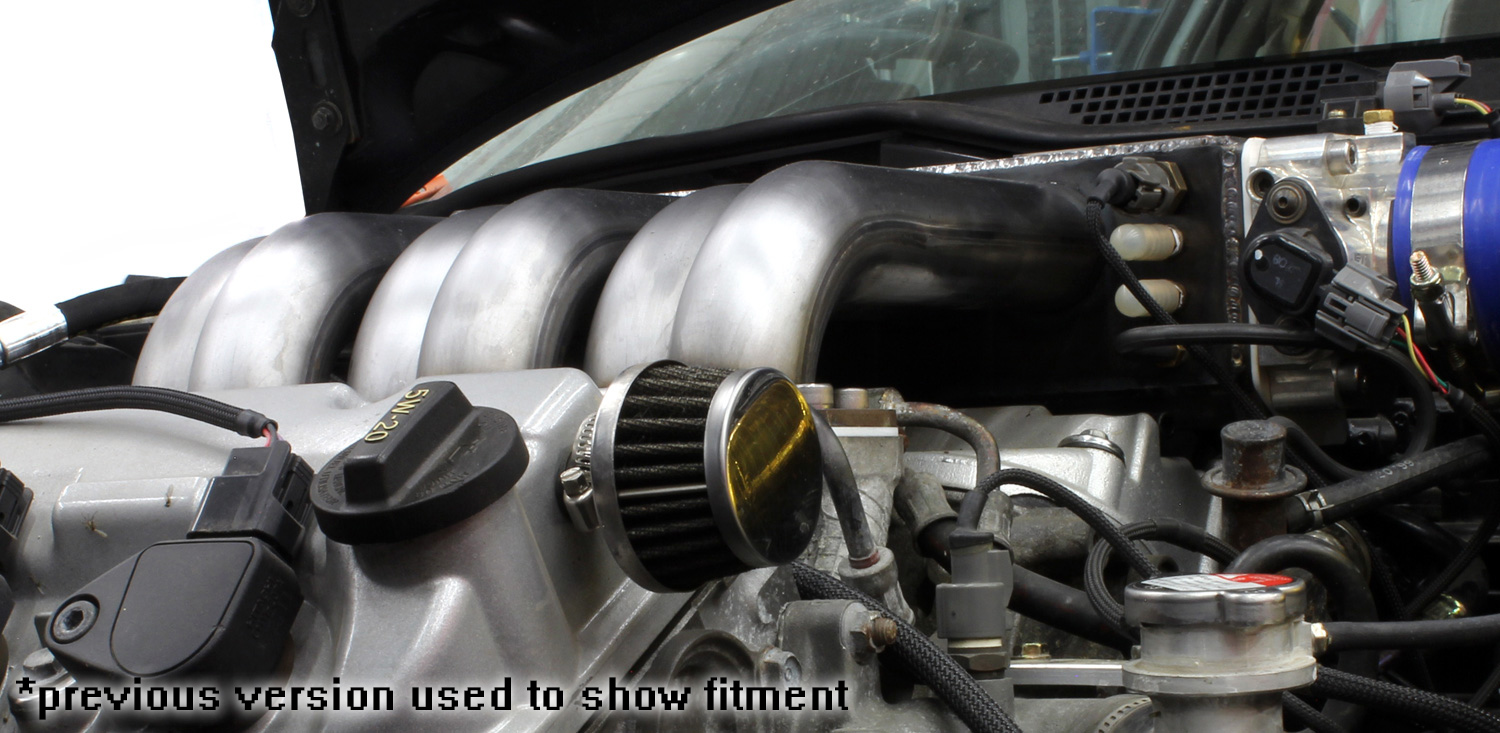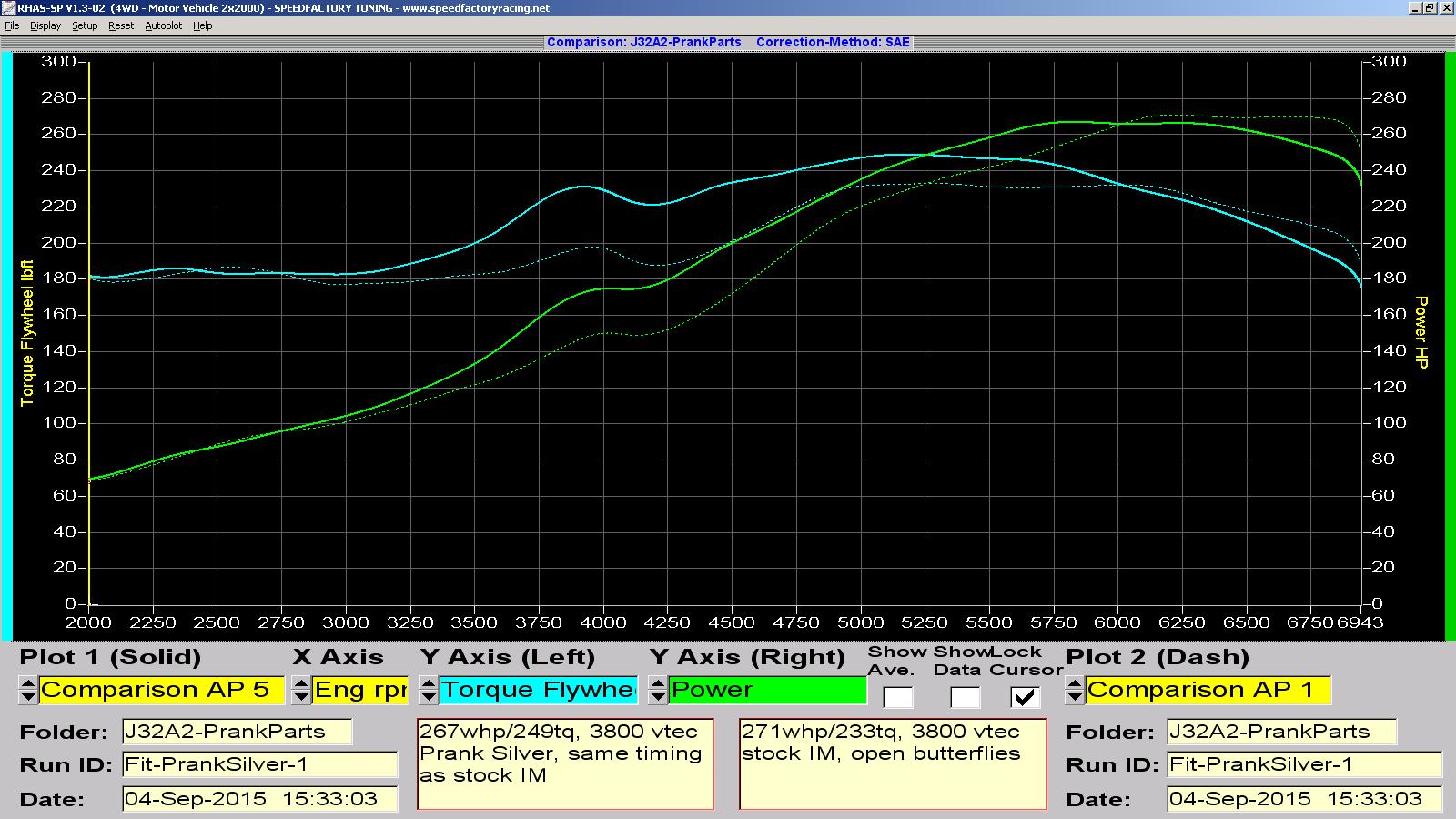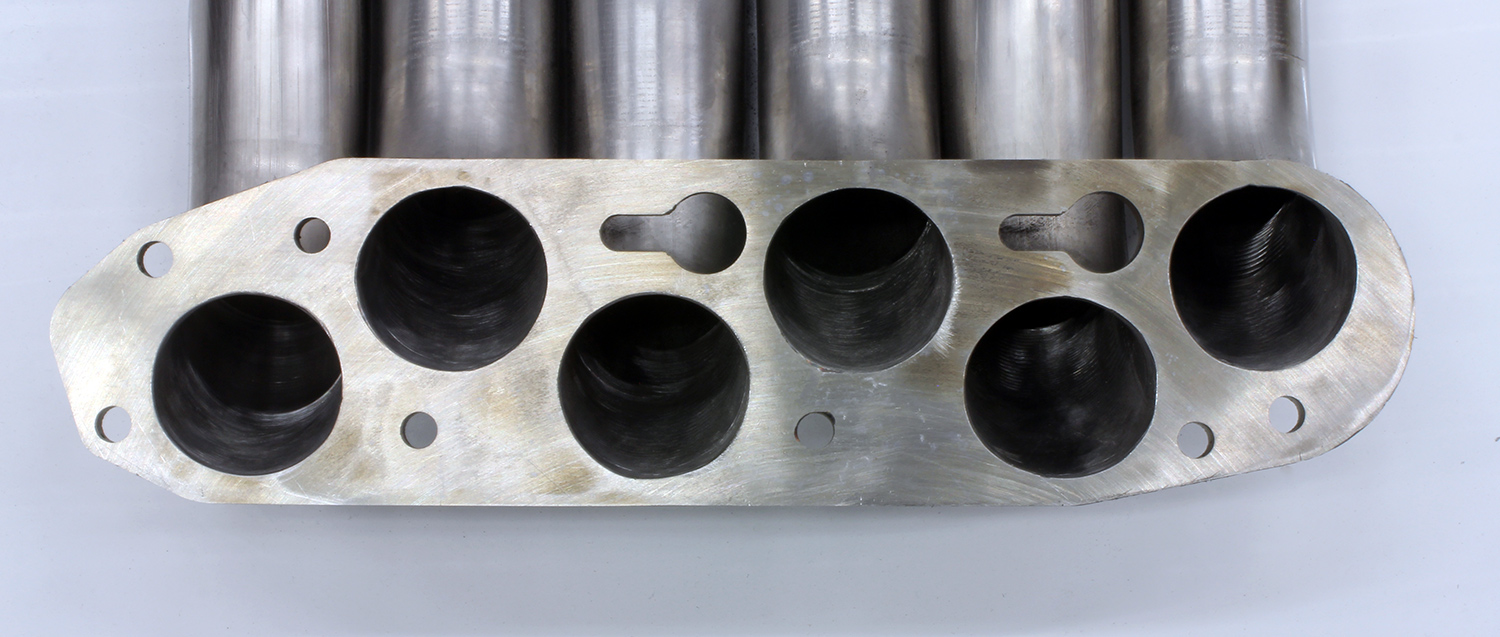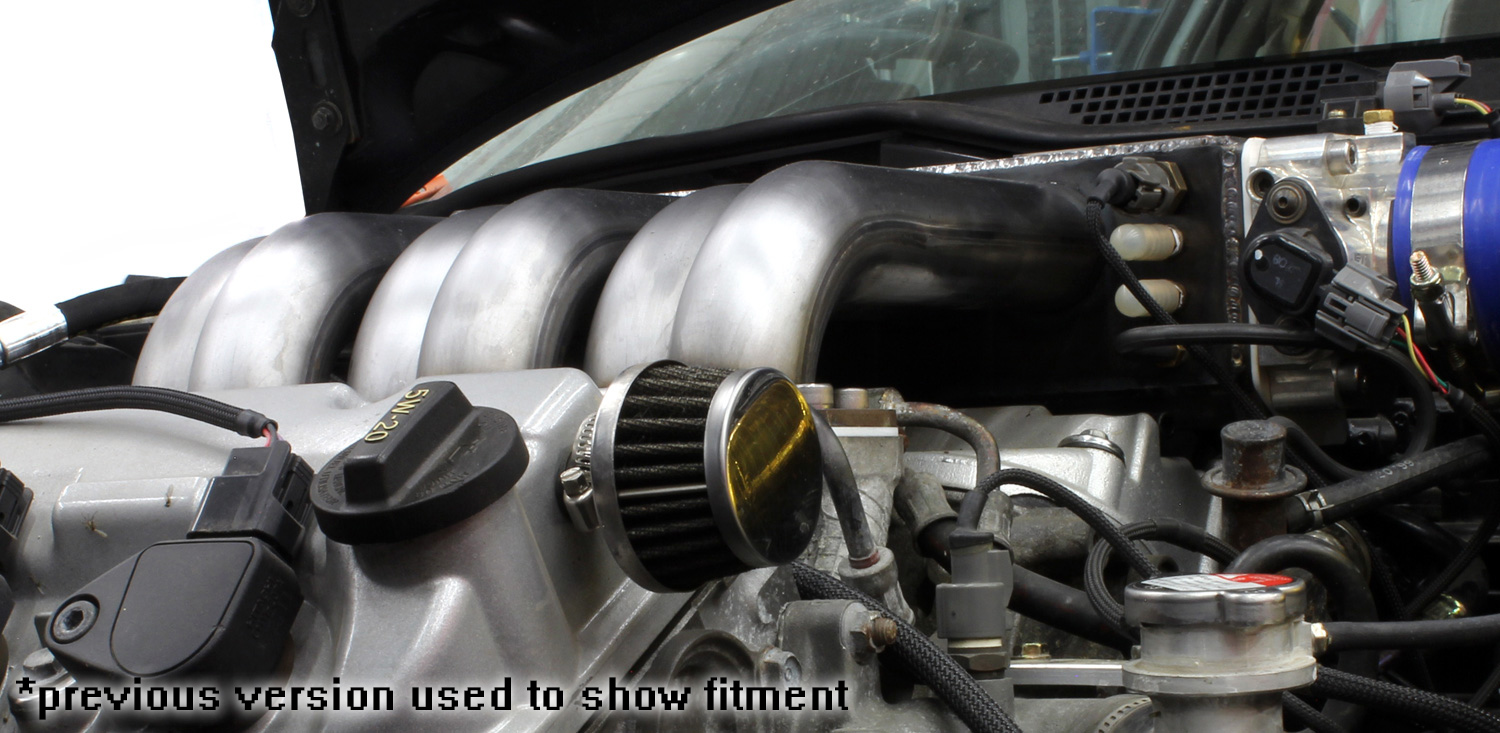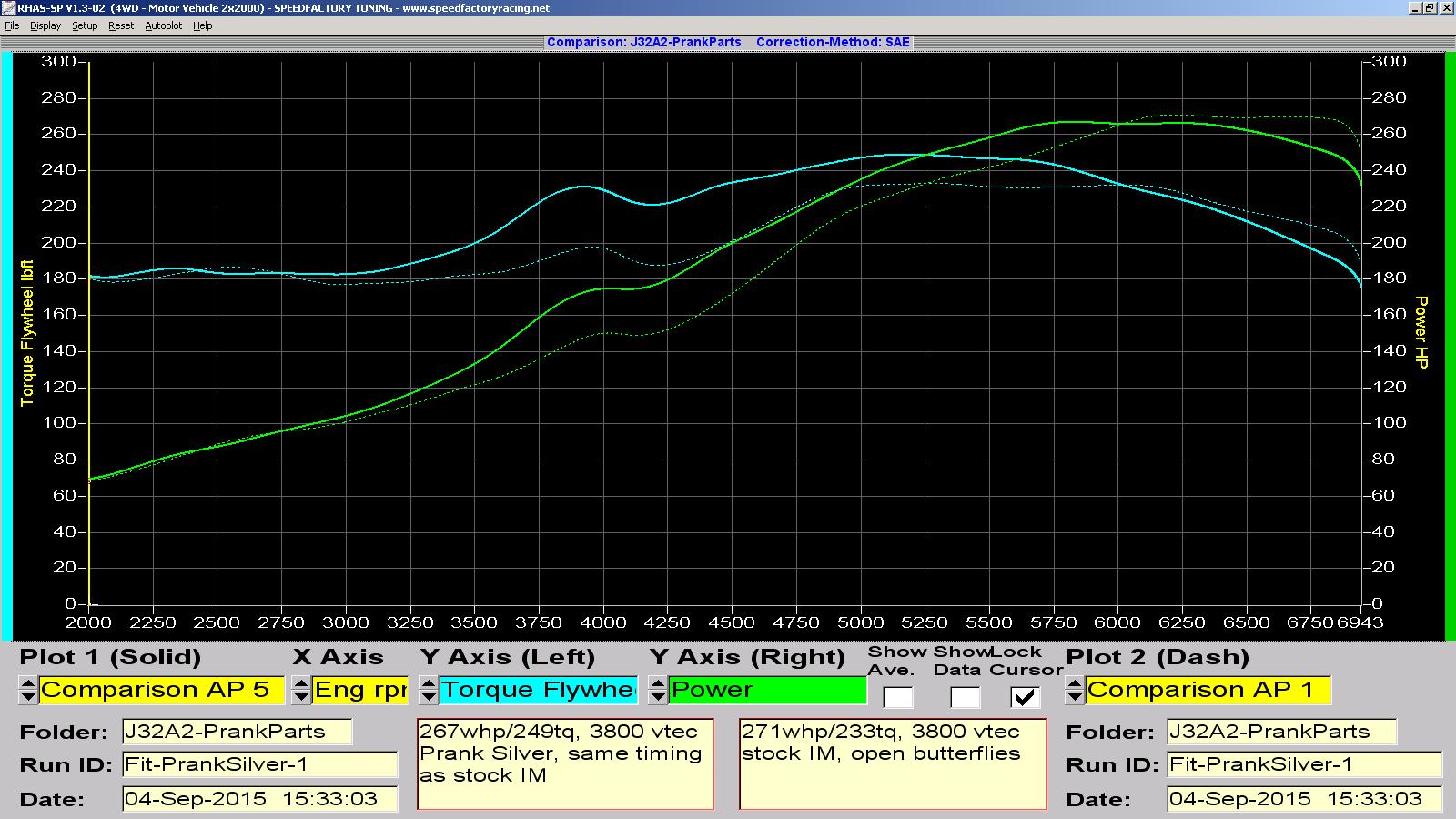 High Clearance Intake Manifold v2
All intakes are hand built, as such the wait time for your order to ship is currently 2 weeks.
If you want to run your car as a sleeper, or simply don't want to cut a hole in your hood, this is the solution you have been looking for!


The new Prank Parts High Clearance Intake Manifold V2 is the next evolution of our popular intake manifold. We have listened to our consumers and the V2 intake now features full stainless steel construction, a brand new easy mounting system, and is now available with a flange that accepts Mustang style 90mm throttle bodies. This is the intake for your J-swap if you want to gain hood clearance with J-series engines, net mid-range power, and save weight compared to the stock j32a2 intake manifold. Our intake has been tested with Hasport Gen 2 mounts in an EG and EK with the mounts all the way up and over half an inch of hood clearance at the lowest point (not tested on EF). This will also work with Gen 1 mounts and some custom made engine spacers.

The manifold includes brass vacuum fittings and full stainless hardware, so you won't have to waste any time finding compatible hardware.